With 244 million video viewers in 2020 in the United States alone and over 3 billion world wide, it's not an understatement when we say video content is essential for any marketing or internal communication strategy.
From social media videos to corporate videos, video marketing is a must for any hopeful corporation hoping to dominate its industry.
If you're a little lost on where to start, read on for five types of corporate videos every company should use.
5 Corporate Videos Your Company Should Be Using
Brand Video
The first corporate video to invest in is a brand video. With a brand video, you can effectively introduce your company. This includes the company story, the reasons for developing your brand, why your brand is different from others, your brand values, and so on.
Not only do brand videos increase brand recognition and create a bond between you and the customer. They also show consumers why they should trust you and your product or service.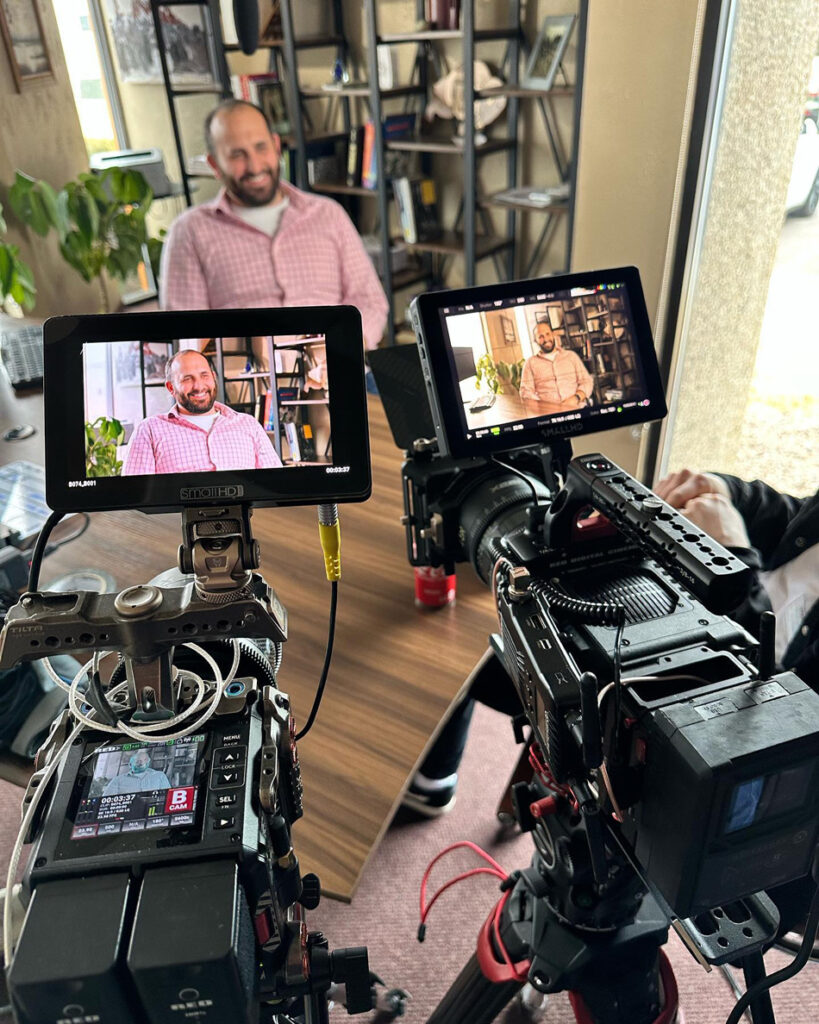 Testimonial Videos
Another type of corporate video that will help you build trust with prospective customers is testimonial videos. A testimonial video is when a customer endorses a product or service of yours by describing their experience with it.
Creating a testimonial social media video also doubles as a promotional video. You get brand exposure while simultaneously promoting a product to your target audience through social proof.
Explainer Videos
As the name suggests, an explainer video explains your company or product to consumers. A simple example is FAQ videos, which are an effective marketing tool and help to build trust.
Explainer videos can be used in many ways. For example, they could:
Provide instructions on how to use a product
Show behind-the-scenes videos on how a product is made
Outline your company policy and sustainability practices
And more.
Training Videos
Training videos are a type of internal communication video. They convey valuable information during employee onboarding and training. Instead of relying on in-person training, which is subject to faults, training videos can create engaging content that is detailed and correct.
With one video, you can train all future employees without having to remove another from their daily duties. The video content can also double as a recruitment video for job postings and promotions.
Corporate Event Videos
Another video worth your time and money is corporate event videos. If you have a new product, CEO, or building opening up, corporate promotional videos can build excitement around the announcement.
You can also create a corporate social responsibility video, an essential tool for positive company practices. They're great for conveying key messages about company culture, social responsibility, sustainability, and accountability.
Conclusion
Creating videos is a highly effective way to teach people about your company, its products, and its practices. These 5 types of corporate videos your company needs should be implemented to communicate internally and externally to your employees and customers. From product and internal communication videos to brand story videos, video content can enhance your business in multiple ways. 
High-quality film and animation services allow companies like yours to easily engage with customers, employees, and investors. So get in touch with us today for professional video production services that will make your company stand out.