CREATIVE, TALENTED, & VISIONARY
CORPORATE VIDEO PRODUCTION
With corporate video production constantly evolving over the past decade, Snowy Peak has continued to evolve with technology, corporate landscapes, and new trends. We are constantly improving our workflow and using the latest technology available to enhance our storytelling process. 
We deliver beautiful, informative, dynamic, authentic, and engaging branded business videos using high-end 4K cinematic cameras, aerial videography, image-stabilizing gimbals, ultra-bright LED lighting, and advanced storytelling techniques.
As a corporation, you may question how effective videos are when it comes to your company's success. There can be confusion when it comes to what constitutes a corporate video or brand story and how it improves the growth and success of your company. We want to help you understand corporate videos and the various ways they help your business thrive when done right.
What is a Corporate Video?
Corporate Videos are different from advertising or commercial videos because they are typically not used for direct marketing purposes. A corporate video can be categorized as any video for your corporation or business that has either internal or external use for company messaging. 
Another difference is the audience you're targeting. With a corporate video, the audience can be either internal employees or viewers outside the company looking for more information such as vendors, suppliers, and partners.
These break down into different styles of videos. An internal quarterly video will have a completely different feel and style than a Brand Story. The audience for these videos will differ greatly as well!
A Brand Story is a video that answers the question why. Why did you start the company and why do you choose to operate the way you do? What makes you unique or stand out from your competitors and ultimately, why are you better? 
With a branded video production aimed at answering these questions in a cinematic way, you're engaging people interested in knowing more about your company. While it's not a sales video, it often does a better job of explaining how you are uniquely positioned to be their best choice to hire.
We specialize in Brand Storytelling and love getting to know your company. Brand stories take time to create so we make sure to use the time to capture plenty of video content that can be used in different ways. 
We script additional videos that can use the same setups and locations. These are usually shorter videos that will be seen on social media or digital pre-rolls. 
What Are Some Types of Promotional Videos?
How Can Corporate Video Help Your Company Grow?
Each type of corporate video will help your company to grow in different aspects.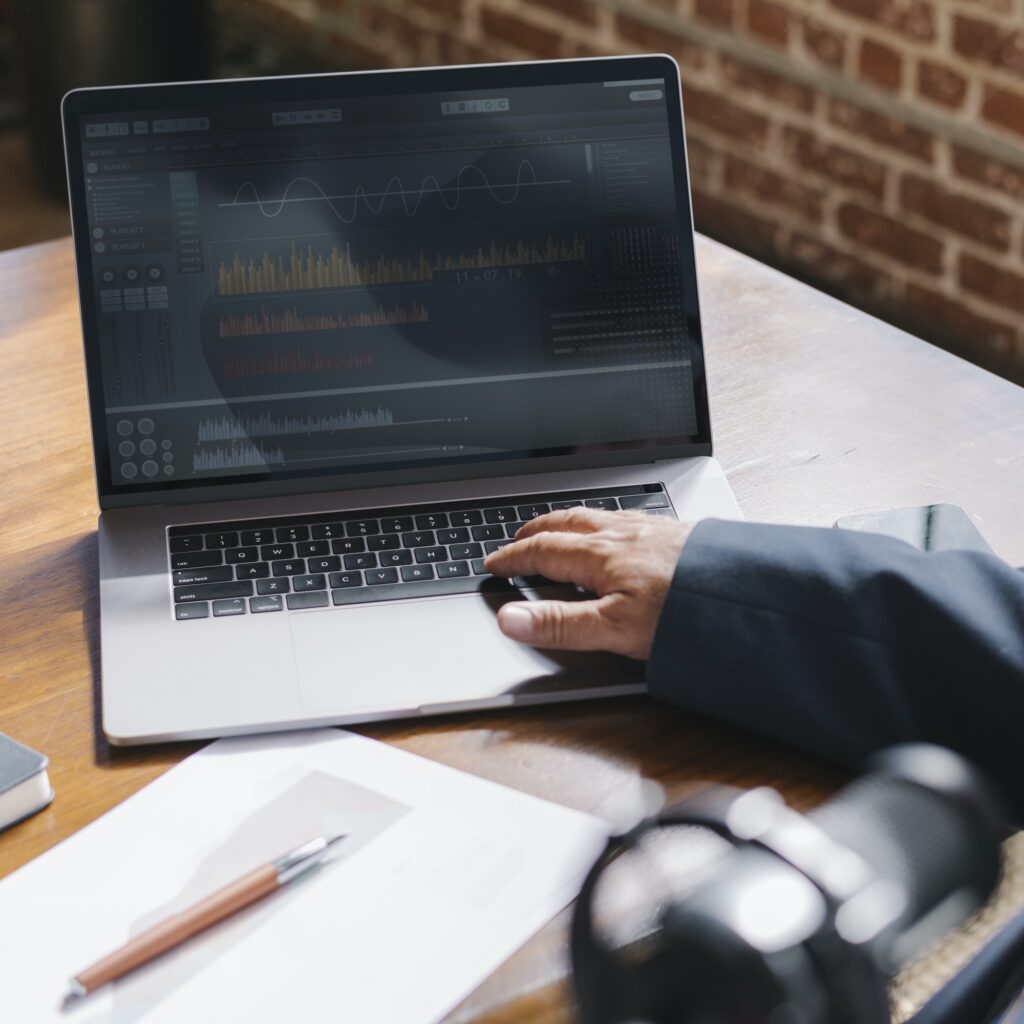 WFCF Case American Airlines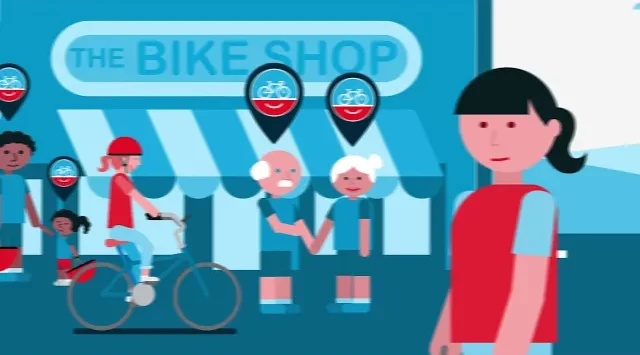 Let's work together! Reach out to our team of experienced creative professionals to begin your exciting project.
Are You the Creative Type?