By now you're probably aware that a video is a powerful tool for improving online engagement. Recent data provided by a HubSpot survey makes this fact more abundantly clear. According to the HubSpot survey, 43% of consumers wanted to see more video content in 2016 and Facebook users were watching 8 billion videos per day. Further, video can boost social media views by as much as 48% and increase Facebook engagement by 65%.
LightRail RACE 30 from Snowy Peak on Vimeo.
The challenge for many people is simply creating a plan to make video a more integral component of their marketing program. With that in mind, the Snowy Peak team thought it would useful to share some thoughts on how you can use video to gain a competitive advantage. Here are a few ideas for you:
1. Offer Relevant Content: Give some serious consideration to the topic of your video. Is the topic relevant to the needs of your audience and will the content help them in some way? Videos that are considered valuable improve your online authority, build trust and increase conversions.
2. Give Your Viewers Choices: Extend the value of your video investment by offering your viewers different ways to consume the video. You can do this by editing multiple versions of varying lengths that focus on specific topics. Shorter videos are a great option because they recognize that many people in your audience have limited time and are looking for quick tips and ideas.
3. Use Keywords to Describe Your Video: Finding a succinct and effective way to describe your video is very important for helping audiences find your video while they are searching. Using simple and relevant terms will help both your audiences and search engines find your video.
4. Provide a Clickable Thumbnail: A thumbnail image of your video that captures a key moment of your video can be highly effective at getting audiences to click on the video. Take some time to review image options so that you find one that is intriguing.
5. Make the Video Shareable: You can increase the reach of your video by making it shareable. Your audiences will share the video if they find the content useful and you make it easy for them to share. Be sure to include buttons that link your video to social platforms like Facebook, Twitter, YouTube, Instagram, and LinkedIn.
6. Promote on Social Media: Your social media fans can be highly effective at spreading the word about your video expertise. Promoting your videos on your social media platforms can increase views, generate more links and, of course, improve your search results. It may even be worth considering paid promotion as a way to boost viewership.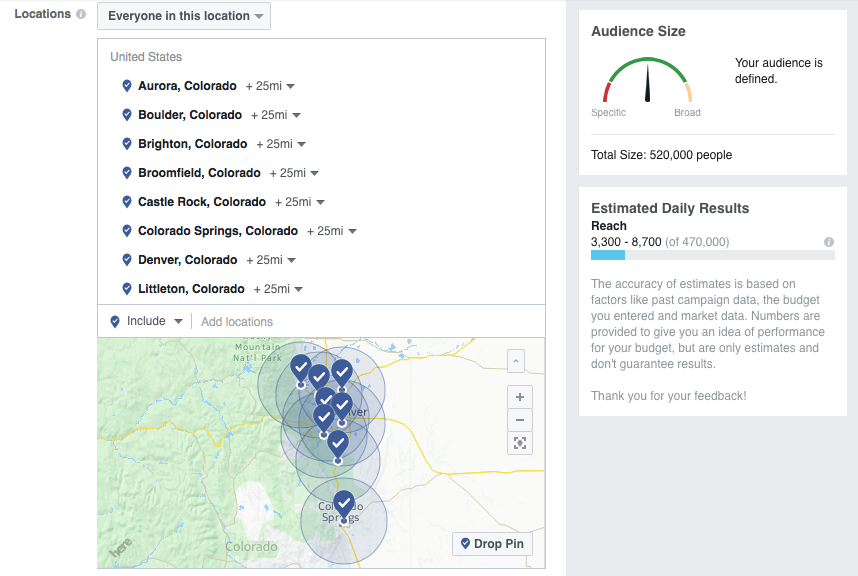 At Snowy Peak we like to say that if a picture is worth a thousand words then a video is worth a million. Forrester has actually studied this value equation and estimates that one minute of video equates to 1.8 million words of text in the message communicated.
Video is a proven medium for engaging your audiences and delivering your brand messages in a highly compelling way. We hope these ideas give you a solid starting point for creating a plan that increases the ROI of your videos.
Contact Snowy Peak to learn more about how video can make your website and online presence more engaging. Also, ask us about our new Social Media Marketing Services. We offer packages that fit budgets of all sizes.
Information and data in this article were sourced from:
SearchEngineWatch.com
HubSpot.com
SearchEngineLand.com